Since November 2014, First Steps Nursery has been using a technology based communication system called iconnect to document all our children's milestones and share with parents and family members.
With the help of the parentzone app, parents are able to log on when they please and see what their child has been doing at nursery that day. Parents are also able to add any information through this system, including photos, milestones achieved at home and any other useful information.
Meals, nappies, sleep times and daily observations are shared on a timeline basis, with password protection for added security.
Developmental information is also available at all times, with your child's Early Years Foundation Stage tracking and observations visible.

Practitioners at First Steps have the advantage of using the iconnect system to document and monitor your child on a daily basis.
Observations and tracking are done daily through the use of the system, which are less time consuming and more thorough than the traditional methods.
At First Steps Nursery, key workers monitor their child's progress with termly reports being produced to ensure all children's needs and targets are being met and their progress being thoroughly documented.
Parents are able to see this at any point through their ParentZone login, it is also discussed more thoroughly through our Parents evenings.
For more information on the iconnect system, please click here.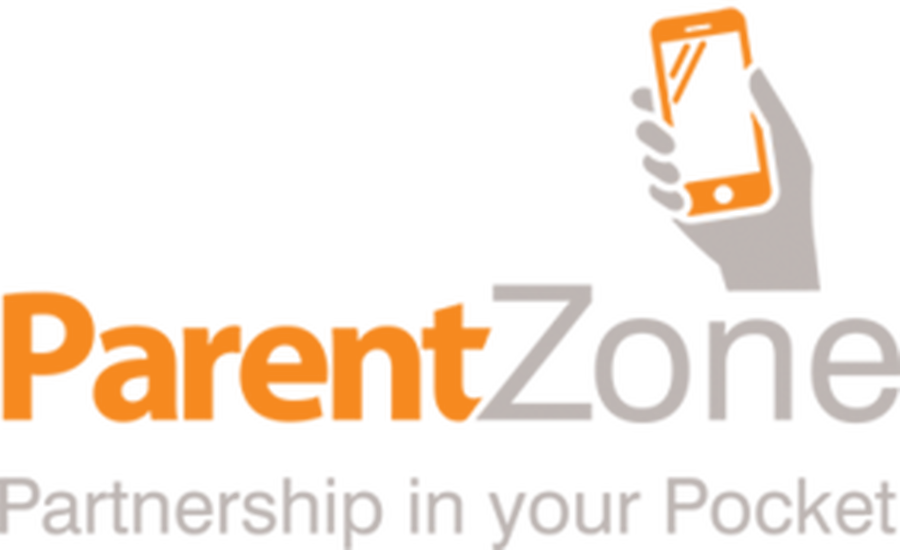 At First Steps Nursery, parents are kept up to date throughout their child's day with the support of the ParentZone app. Parents and other authorised persons can access their accounts at any point throughout the day to see how their child has been. It also provides parents with an up to date account of their invoices and previous payments.
Two way communication between our practitioners and parents are also fully supported through ParentZone, ensuring a smooth transition between home and nursery.
For more information and examples please click here.