Healthy Eating and Nutrition.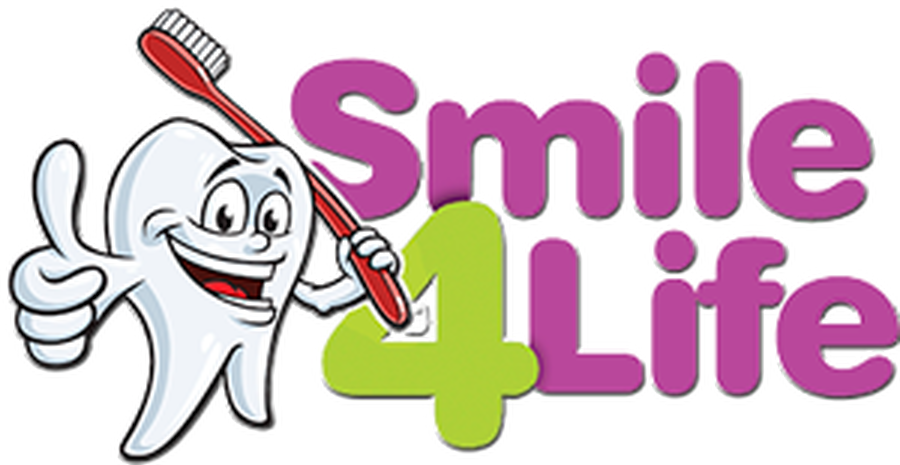 The Nursery regards snack and meal times as an important part of the Nursery day. Eating represents a social time for children and adults and helps children to learn about healthy eating. The children will be provided with milk or water at meal times and are able to access drinking water throughout the day with water machines in each room.

At First Steps Nursery we provide breakfast, lunch and afternoon snack with a focus on health eating. We follow any dietary needs, to ensure every child's individual needs are met.
The children are also involved in growing and tasting their own vegetables, through our garden patch. They are able to learn how to grow our own vegetables and how it is important to stay healthy.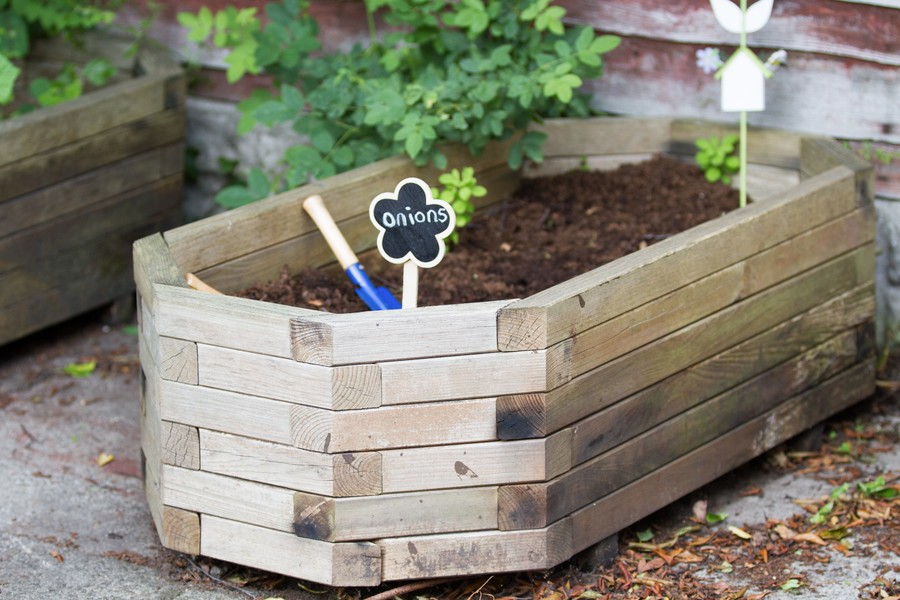 Our breakfast menu consist of a variety of fresh fruits and milk or water. Our lunch menu provides children with various home cooked meals, such as shepherd's pie and chicken and vegetable curry with alternatives provided to meet all needs. Afternoon snack provides children with various snacks such as vegetable sticks and dips and tortilla wraps with various fillings.
Our full time cook prepares all meals daily and ensures fresh produce is used wherever possible. We are also working alongside NHS's 'Smile 4 life' scheme to further support the importance of a healthy and balanced diet.
We are also moderated by the Food Standards Agency annually and continue to receive 5 out of 5 each year.