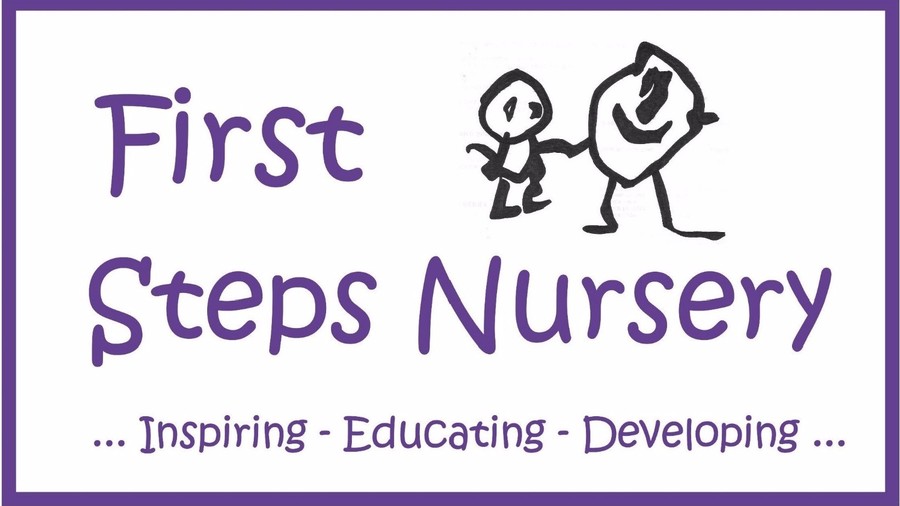 Testimonials.
Here are some of the nice things parents have said about First Steps Nursery. Parents are encouraged to take a leaf for our comments tree and leave any feedback they wish.
Isla loves coming to first Steps. As soon as I mention nursery, she starts shouting "Nat and Vicky" and "where are you"
Prince enjoys Pam's yummy dinners and enjoys all the activities available to him. Even at the weekends, Prince asks to go to nursery.
Abel loves to go to nursery to play with all his friends, especially when they play outside in the sand or on the bikes.
It's lovely to see as a parent that Madeline has settled really well at nursery and gets excited when we drive into nursery.
Madeline always talks about her friends at nursery.
At First Steps both the indoors and outdoors area are fantastic learning spaces. Kody loves to run around in the garden area, there is so much to see and do... and we loved growing the fruit and veg in the summer.
This is to thank First Steps staff for their amazing love and support. Vicky, Wendy and Adele have been incredible in our journey with our son - we can't thank you enough!
Putting my 4 month old son into nursery, after him going through a bad time with his health was one of the scariest things I had to do as a parent. I'm so thankful for how well he has settled, how happy he is and the fact I can trust he is in safe hands with wonderful, attentive and understanding staff.