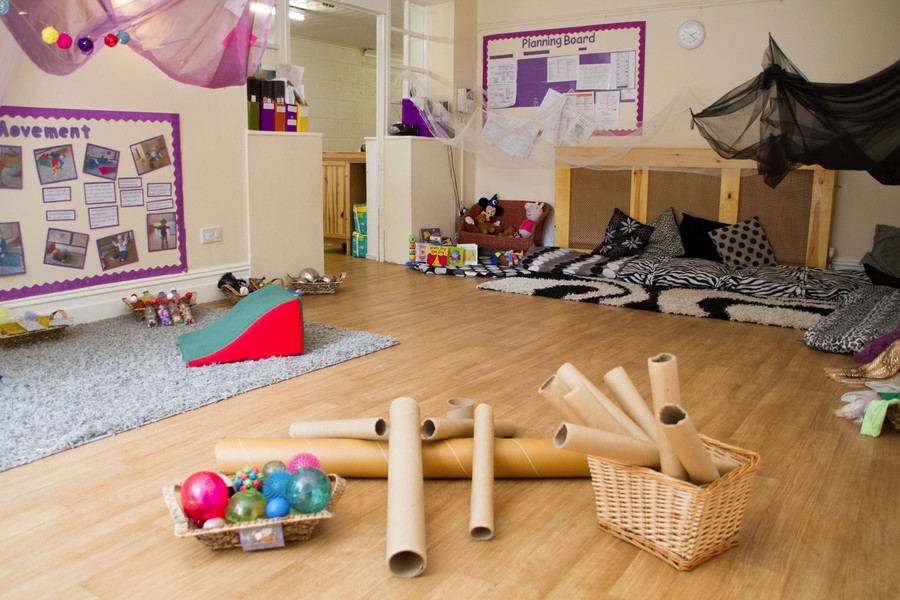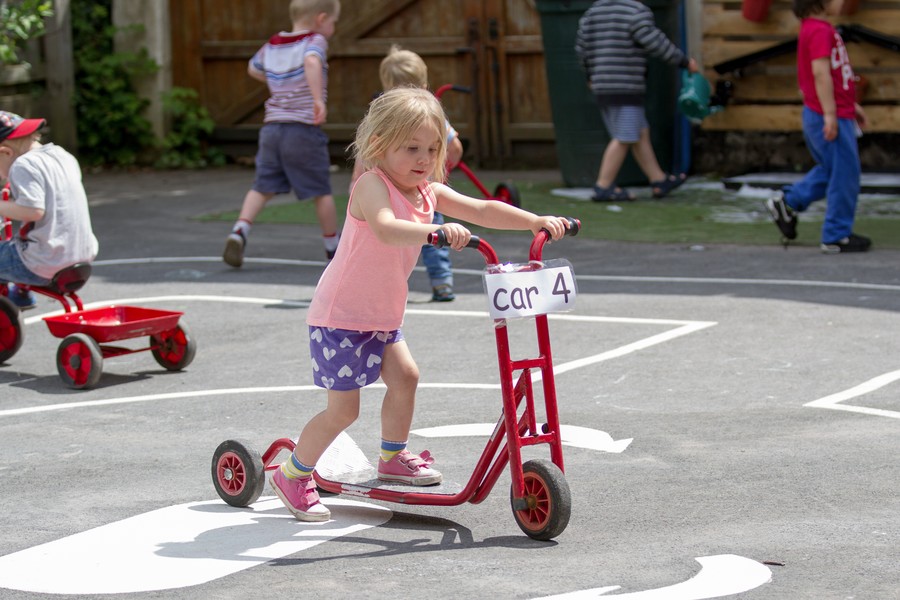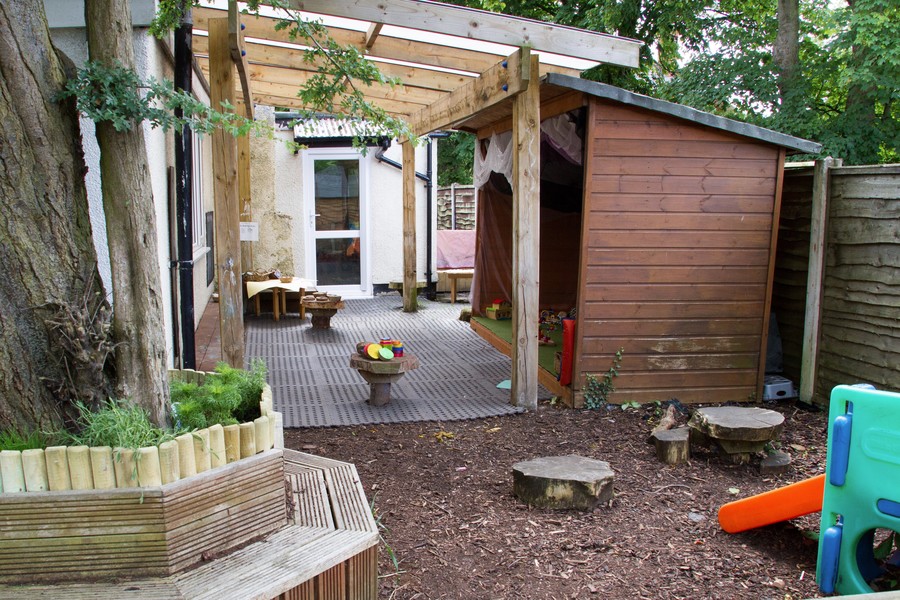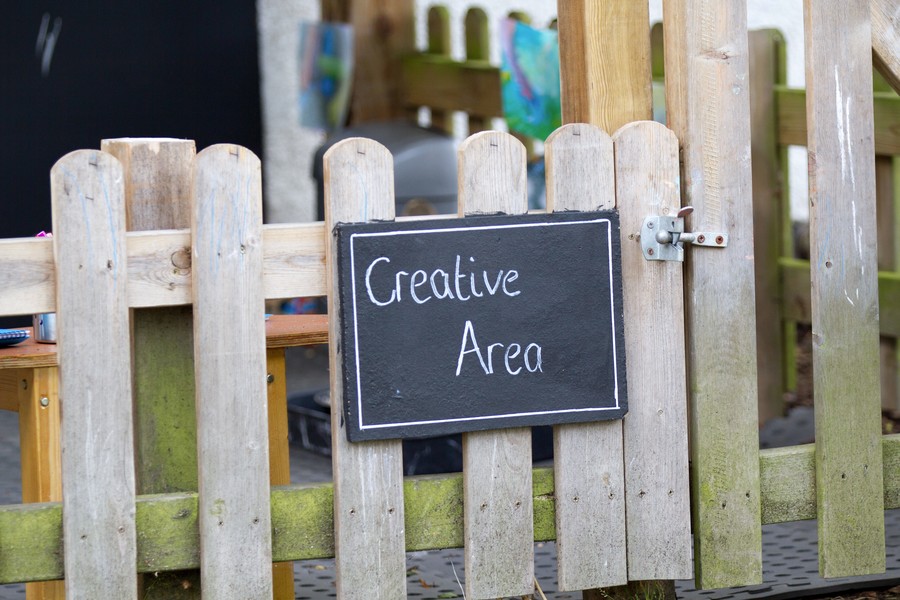 Nursery Environment
At First Steps Nursery we believe that children learn best by being active and learning through play focused activities. We consist of three main rooms, babies, 2-3's and Preschool, with all lower levels having free-flow access to our large garden.
Each room is designed with appropriate furniture and resources suitable for each age group to encourage active learning. Our aim is to develop a child's 'love of learning' which we do by introducing new and exciting activities to keep their interest and develop their concentration skills.
We offer a range of opportunities for exploration and discovery so children can develop at their own pace. Staff monitor each child's individual progress and ensure there is enough challenge to keep children interested, motivated and keen to learn.
All our rooms are open plan and full modernised with low level displays throughout for children to view with ease. All our rooms provide continuous provision with dedicated areas for:
• Mark‑making
• Numeracy
• Role Play
• Small World
• Computer Station & IT
• Music
• Books/Story
• Painting
• Creative
• Sand
• Water
• Construction
• Quiet Area
'Children play in a welcoming, well-resourced environment both indoors and outside. They are able to access a wide range of experiences daily which includes a variety of sensory and messy play.' (Ofsted, May 2015)